Hotel and HOSPITALITY FURNITURE. Metal display fixtures, wire racks, display tables, or complete display furniture, you've come to the right place. Our highly professional team of designers and workers will see that you project becomes a reality.
DESIGN
Our designers will guide you with your concept drawings, planning your floor displays and all your manufacturing drawings.
FABRICATION
Lanka Metals is equipped with the latest tools and technology for metal working, laser cutting, sheet/wire and tube bending.
POLISHING & FINISHING
Lanka Metals will polish and finish your metals the way you want them.
We also offer powder coating and plating services.
STONE
Lanka Metals can supply QUARTZ, GRANITE and MARBLE in any shape, size, colour or pattern that your design may require.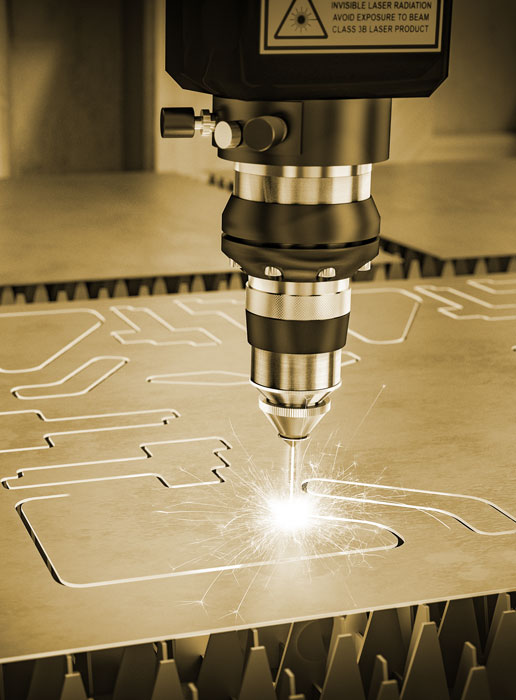 30
Years of business
experience Our Custom Displays are Ideal for Presenting Retail Items 
Attractively.
Is getting what you want quickly, without having to pay for horrendous design fees, all the while respecting your budget, important to you?
We offer an in-house designing and engineering team working together within our advanced manufacturing methods to generate solutions within your budgets.
DEVELOP
We begin with a working prototype:
Once you've told us what your needs are, our experienced staff will quickly and easily translate these into a functional working prototype.
Full-scale prototypes:
Our full-scale prototypes will provide an actual finished unit that you can use to make sure all of the creative and marketing needs of your project are met.
INNOVATE
Conceptual Design:
Our designed team, with its up-to-date technology will provide you with detailed mechanical drawings along with three-dimensional ones to clearly demonstrate the proposed solution to your project needs.
Structural Engineering:
The way a merchandising project looks is only as good as the way it functions in your environment. Keeping in mind your overall needs, you can be sure it will a success in your environment.
IMPLEMENT
Manufacture:
We build from various products such as metals, wires, plastics, stone and woods. Our production specialists make sure all the work is performed by our best skilled tradesmen.
Manage:
Our full-service approach means that we can put together, distribute, and manage your inventory. The management of your display project becomes seamless and effortless for you because of our close work with your product suppliers and your distribution method.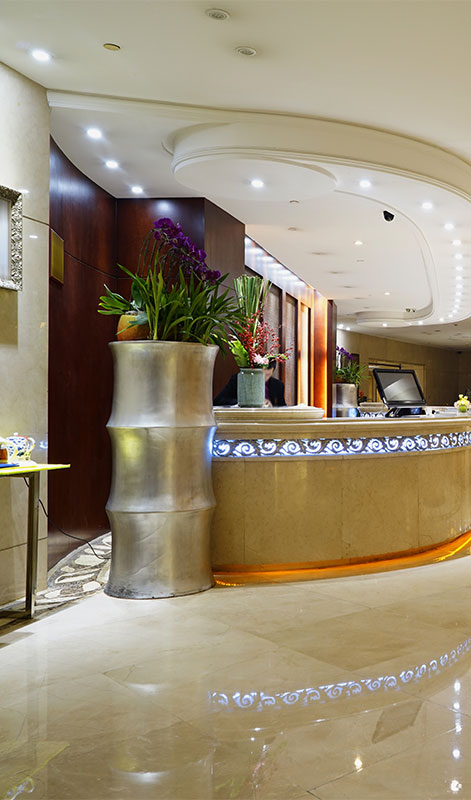 POWDER COATING
Due to colour monitor limitations the finishes below are approximate. Please refer to actual colour samples when ordering.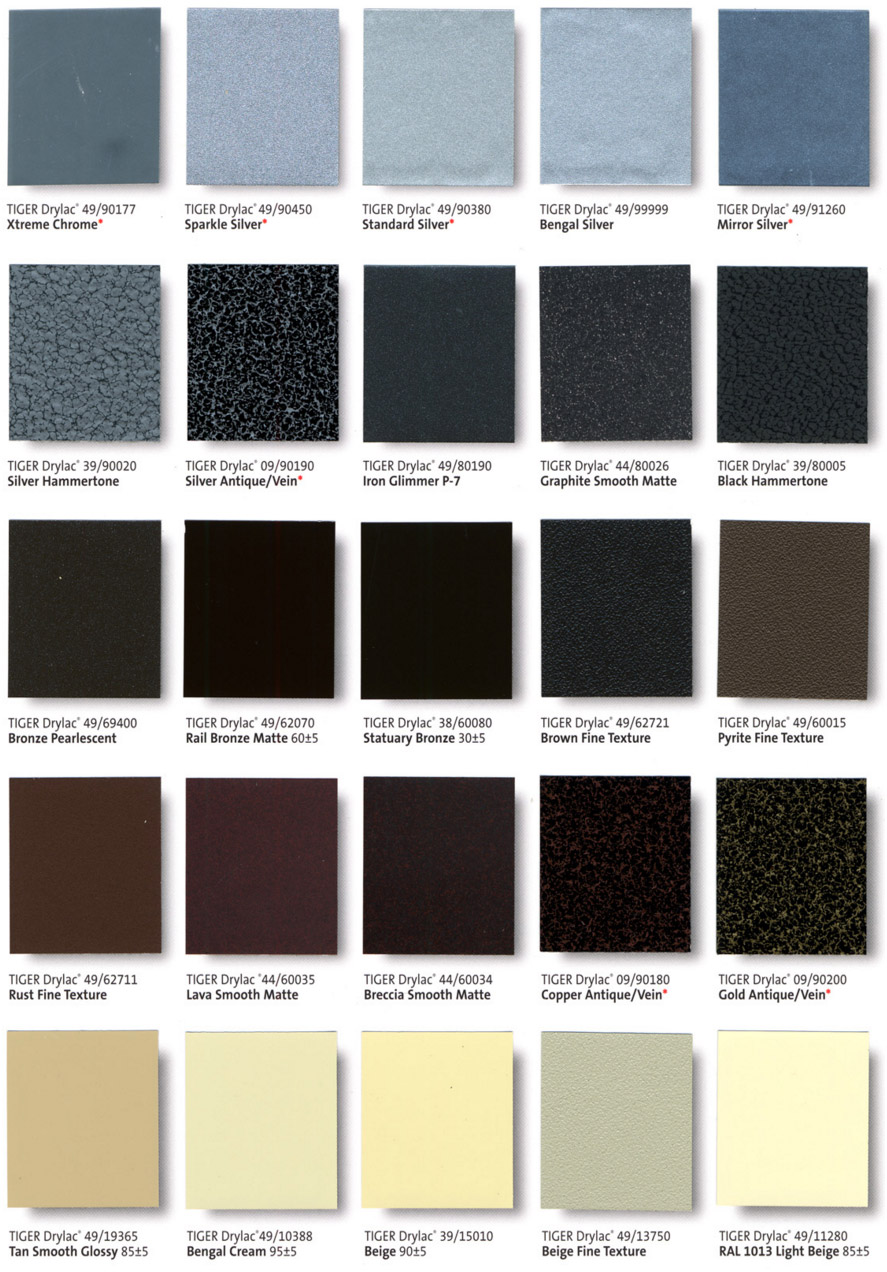 PLATING
Due to colour monitor limitations the finishes below are approximate. Please refer to actual colour samples when ordering.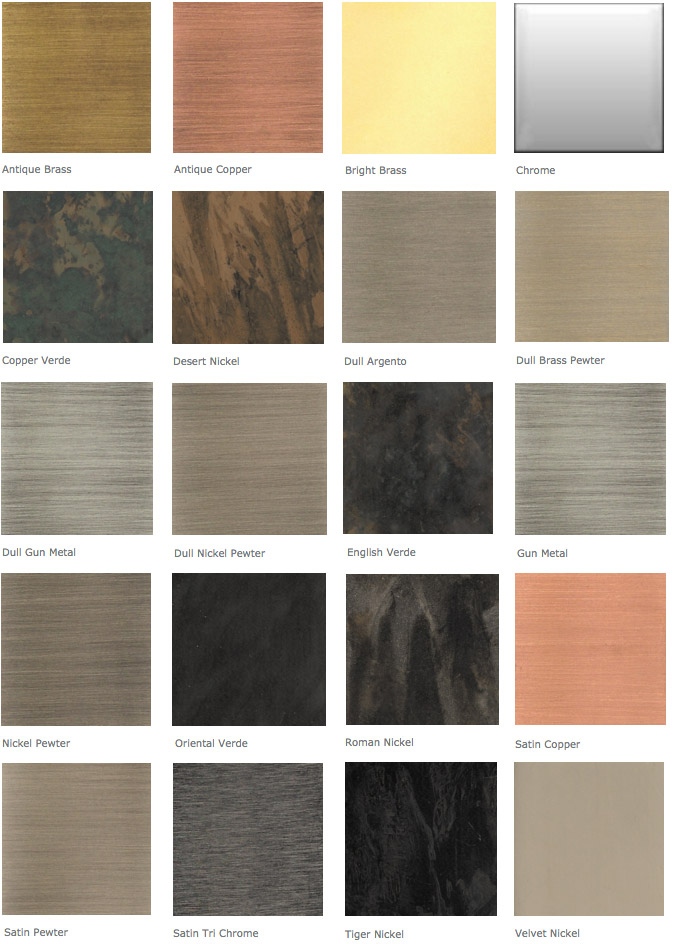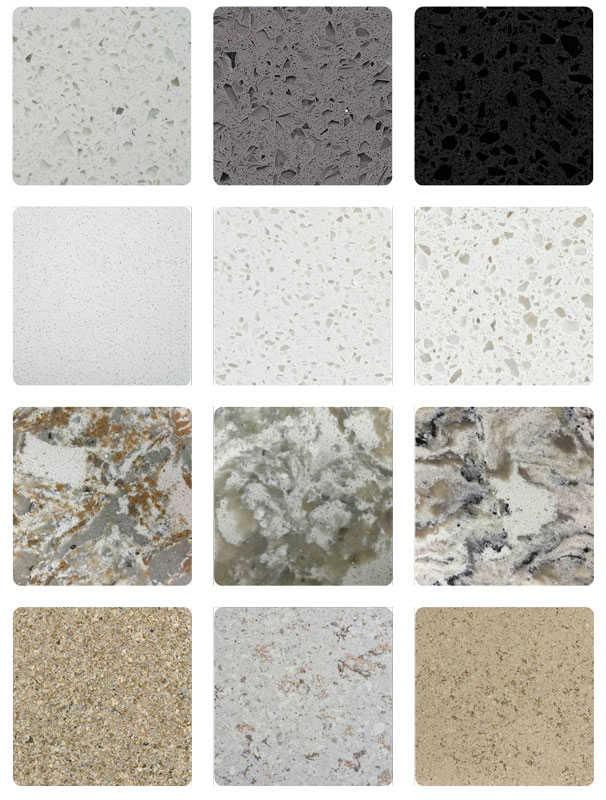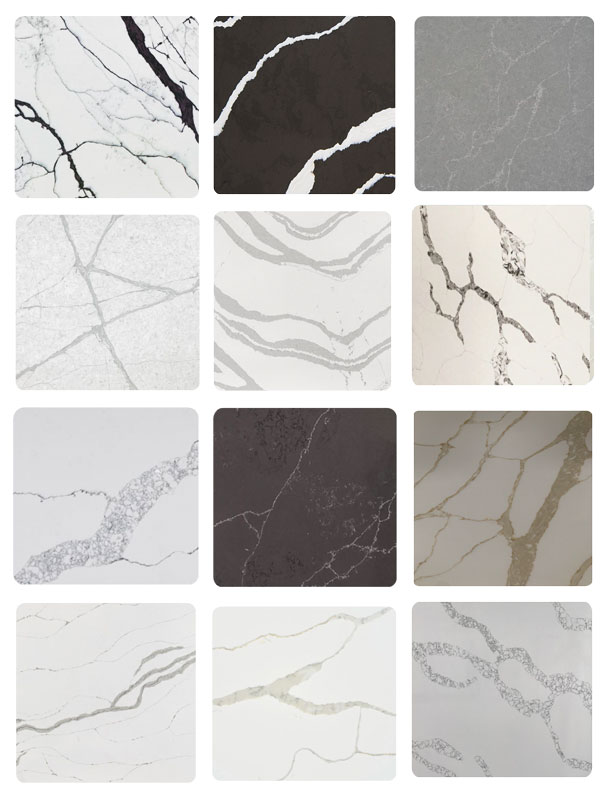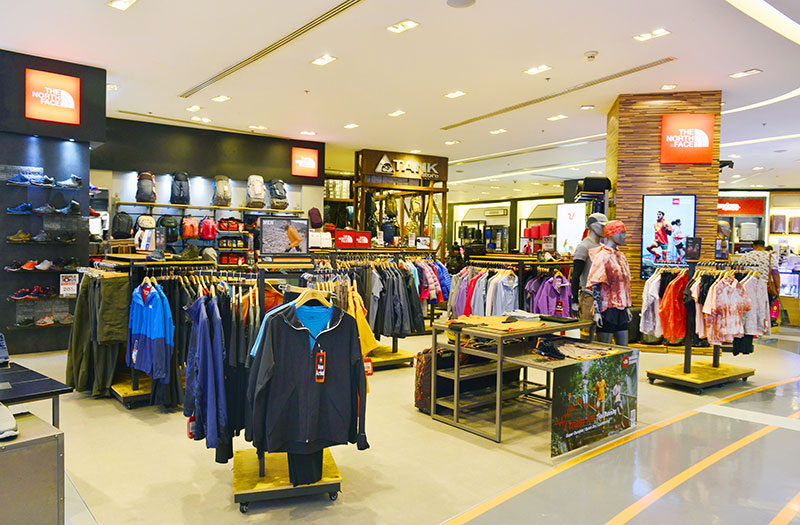 "The LANKA METALS team prides itself on being at the forefront of innovation. Combining high-tech equipment with a dedicated and talented team of designers and engineers, we develop compelling, cost-effective, in store displays from design concept to production and delivery."
KIRI RAMALINGAN,
PRESIDENT and CEO
NADARASA THEEPAN
VICE PRESIDENT
LANKA METALS
8401 Ray Lawson,
Anjou, Quebec H1J 1K6
Tel.: 514-533-0250
Fax: 514-600-2050